One of our new obsessions here at VPV is red lipstick. Red lipstick has been the choice of beauty icons past and present—think Marilyn Monroe and Gwen Stefani. This vibrant color, available in a shade that is perfect for you, is a great way to add a bit of glam to your outfit or brighten up a rainy day. Many women shy away from wearing red, thinking it is hard to wear. However, once you find your perfect red, you won't be able to live without it! The secret to wearing red lipstick is finding the right shade for you. Before buying your new lipstick, evaluate your skin tone. If you have "cool" skin (pink undertones, and you look best in silver) pick a blue based shade of red; if you have "warm" skin (yellow undertones, and you look best in gold) try a warmer shade with an orange base. Don't be afraid to keep experimenting until you find your perfect red. For a long lasting look try a stain, we like Cover Girl's Outlast Lipstain in Wild Berry Wink; and for a classic red available in a variety of finishes we love MAC's Russian Red. The final tip for wearing red lipstick is to keep your other makeup muted – you don't want to look like a clown! A sweep of simple mascara and light blush and your look is complete.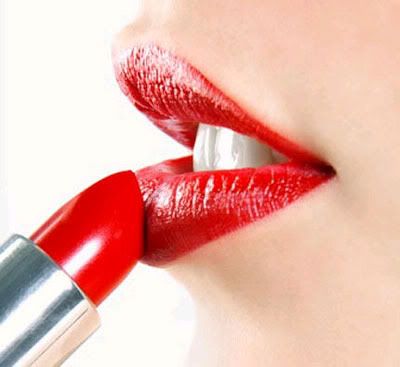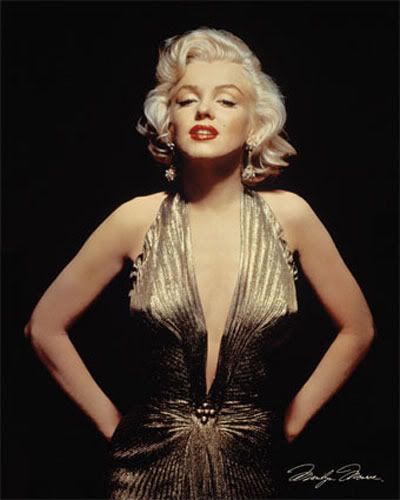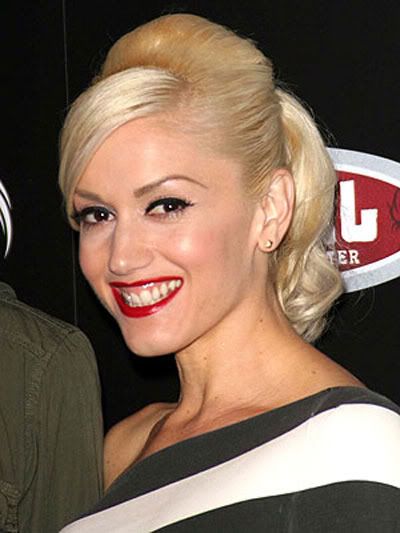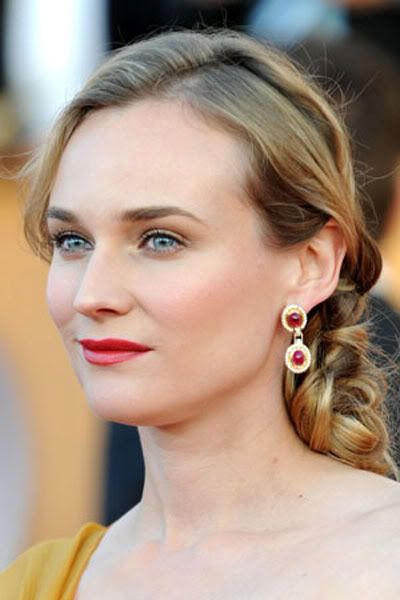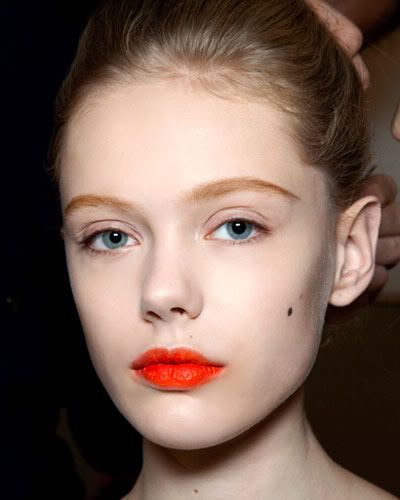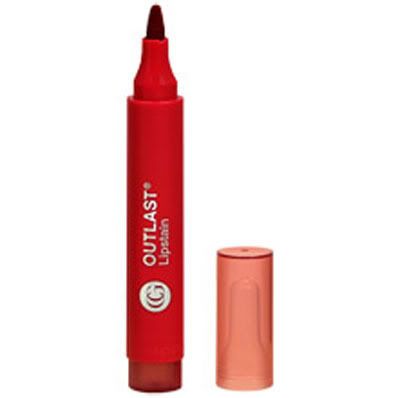 Cover Girl Outlast Lipstain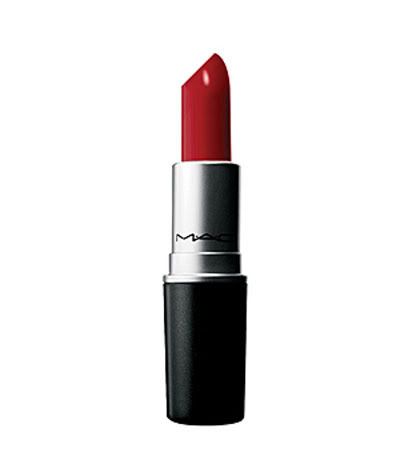 MAC Russian Red

New this week at VPV (complete with red lips!)...


Shop: