Even with a winter chill still in the air (and on the ground along the east coast), at VPV we can't help but look forward to spring, and a spring wardrobe! One of our favorite looks for the new season is the nautical trend—especially Breton stripes.
The "nautical" or "sailor" look has been cycling through the fashion world for decades, and was made classic by the likes of Audrey Hepburn and Brigitte Bardot. This year nautical was given a make-over by John Paul Gaultier.
Although it is still too early to pack away our winter wear, nautical pieces can be worn transitionally. A Breton stripe tunic can be worn over skinnies or leggings, or a nautical blazer can provide a warm layer over pants, and later over shorts or a summer dress. Here are some of our favorite nautical looks, past and present, as well as unique selections only available through VantagePointVintage!
Audrey Hepburn
Brigitte Bardot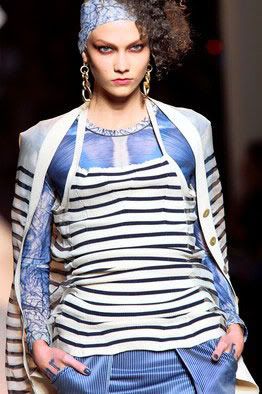 John Paul Gaultier
Altamira-Aline Weber
Altamira-Dree Hemmingway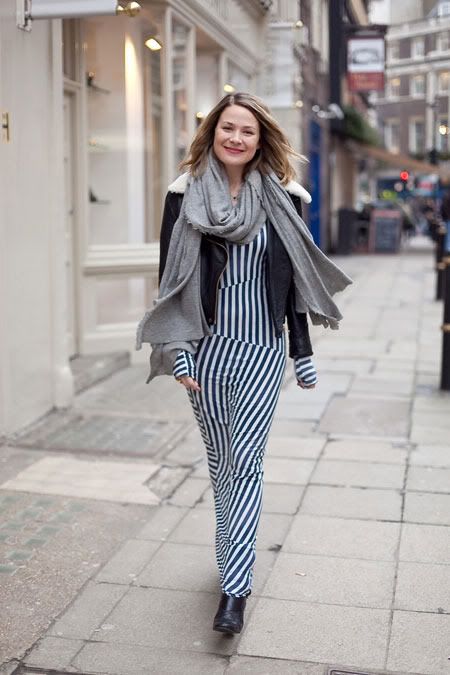 Altamira-Erin Mullaney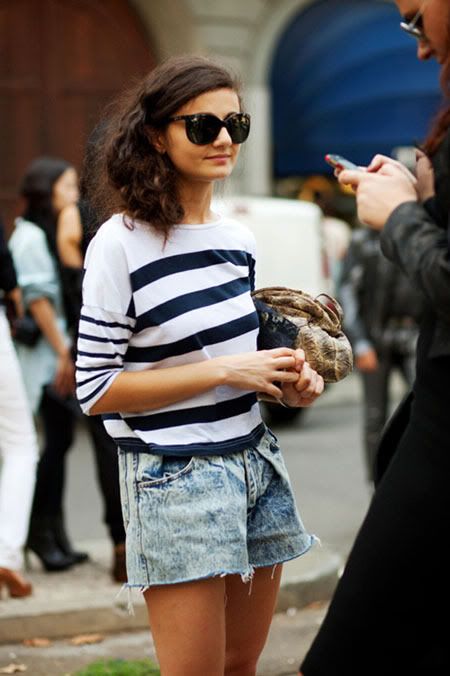 The Sartorialist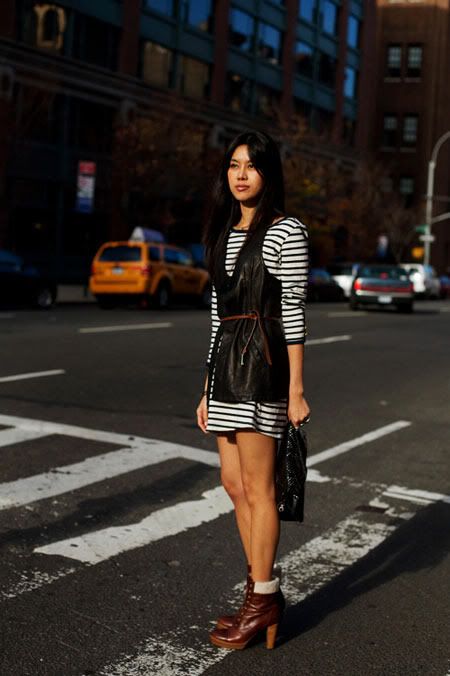 The Sartorialist