At VPV we love vintage fashion, from head to toe. When putting together a fabulous outfit, shoes are key element. Heels? Flats? So many options! One of our favorite selections is the brogue or oxford. This great go anywhere shoe can be dressed up for going out or down for a casual stroll, and has been a favorite of the fashionably attired for decades. Style icon Katherine Hepburn wore brogues as part of her chic men's wear wardrobe, and set a style standard. Brogues were a wildly popular staple this winter and are slated to remain a fixture next fall. Check out these street sightings and then join the well heeled by picking up your own pair at the VPV store
!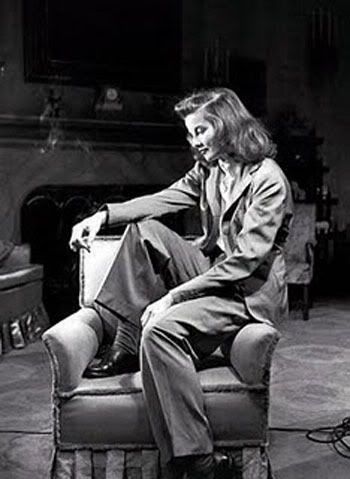 Kathrine Hepburn
Katherine Hepburn
Altamira-Lindsey Wilson
The Sartorialist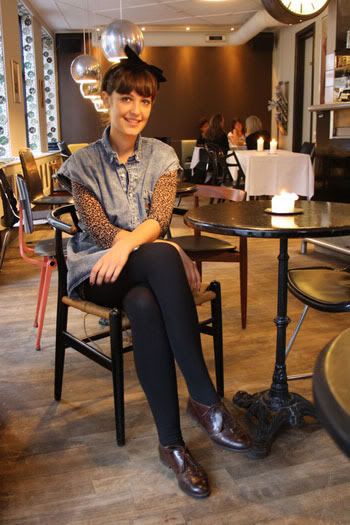 on the street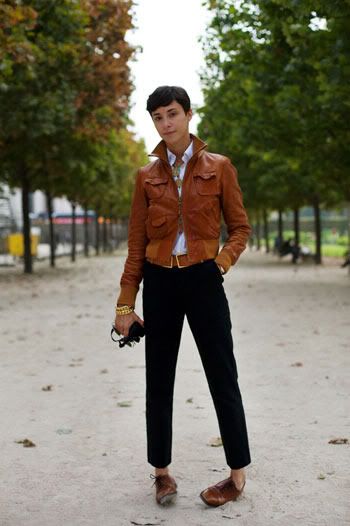 The Sartorialist
Shop the VPV store for these great items and more...